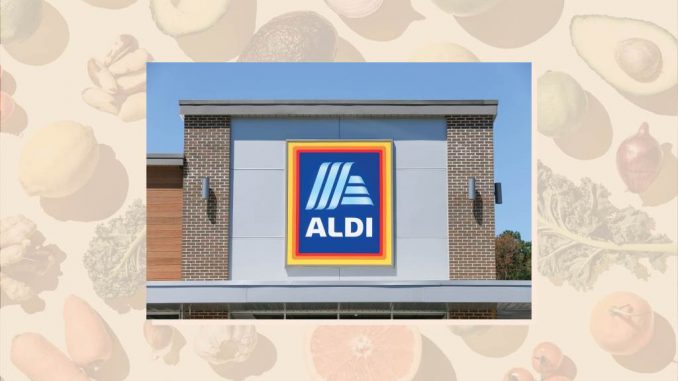 Cloud bread has been popular for years. The low-carb, high-protein bread is keto-friendly and gluten-free — not to mention, it's delicious! The only problem with the light and airy bread? You have to be relatively familiar with the kitchen, as it requires baking with separated egg yolks and whites, cream cheese, and other ingredients. Luckily for those without the skills (or the time!) to bake cloud bread every time you want a sandwich, Aldi has its own version that comes pre-made!
Instagram user @ohheyaldi spotted the L'oven Fresh Cloud Bread at Aldi in the frozen section. This cloud bread is gluten-free, sugar-free, carb-free, and preservative-free, and is made with eggs and cream cheese just like the kind you bake.
This package comes with eight frozen slices of cloud bread, so all you have to do is toast it and add your favorite toppings.
"☁️ 🍞 Feedback on these?! $5.39 L'oven Fresh Cloud Bread," @ohheyaldi captioned the post.
https://www.instagram.com/p/CwsJ6QrLeSU/
A post shared by Oh hey, Aldi (@ohheyaldi)
Many shoppers loved the delicious bread. "I love these! I heated them up in toaster and threw an egg and bacon on top," one person commented.
"Loved ! Put peanut butter on it !" another said. Someone else simply said, "Love."
Depending on if you are on the keto diet, a gluten-free diet, or just want a bread that has less preservatives and carbs than regular bread, there are many options for toppings you could use. Make it a breakfast sandwich with sausage and cheese, add peanut butter and jelly for a lunchtime option, or maybe add eggs and salsa for a spicy snack. Or, copy the picture on the box, which has slices of cloud bread topped with strawberries and whipped cream. Yum!
No matter how you like your cloud bread, you can't deny that Aldi's frozen option will save you so much time in the mornings. Tasty, keto-friendly bread with a side of extra sleep in the mornings — what could be better?
Satisfy your sweet tooth with more awesome Costco bakery items seen in the gallery below.
Source: Read Full Article