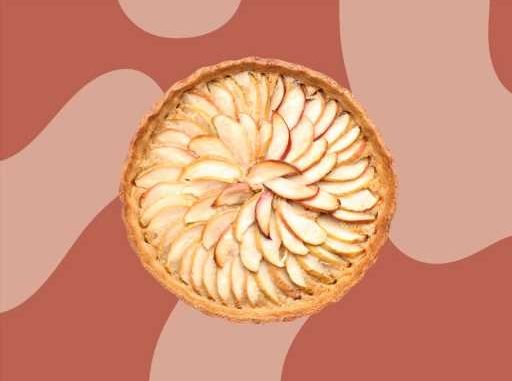 If you purchase an independently reviewed product or service through a link on our website, SheKnows may receive an affiliate commission.
Meandering through an orchard, picking apples straight from the trees: It's the perfect fall activity. But when you're headed home with too many apples than you know what to do with, that's your cue to put your baking skills to the test. More specifically, it's your cue to bake the greatest fall desserts penned by your favorite culinary queens, from entertaining mogul Martha Stewart to Barefoot Contessa host Ina Garten and the master of all things Italian, Giada De Laurentiis.
Apple season starts in late July and stretches through early November, making it fall the perfect time to bake everything from whipped cream-topped apple pies to crumbly, fall-apart-in-your-mouth apple crumbles — and everything in-between. But don't follow any 'ole apple recipe; instead, turn to everyone's favorite chefs.
Ahead, we've gathered all the best apple recipes from Stewart, Garten, De Laurentiis, Ree Drummond, and many others. If you want to take an even deeper dive into the world of apple recipes, we highly recommend the cookbook Apple: Recipes From the Orchard by James Rich.

'Apple: Recipes From the Orchard'

$28.28

Buy now
Sign Up
Source: Read Full Article