Fans — Hollywood stars included — of celebrity chef Ina Garten would love to spend time recipe testing with her. That's exactly what her assistant, Lidey Heuck, does for a living. Get an inside look at what it's like to work with Ina Garten and learn what she really thinks of her boss (page 5), ahead.
Heuck's home is near Ina's
Main Beach in East Hampton | Kirkikis/Getty Images
Lidey Heuck, who moved from Maine when she got the job as Ina's assistant, has a four-minute drive to work, she told Food & Wine. "I live about a four-minute drive from Ina's or six minutes with Hamptons' summer traffic," Heuck said.
Hint: Lidey Heuck tests recipes for Ina.
She's become a sous chef of sorts
Ina Garten | Stephen Lovekin/Getty Images
Heuck helps Ina Garten test and develop recipes, according to Food & Wine. Oftentimes, Garten will ask Heuck to test a new recipe at her house "so that they can perfect each recipe for the home cook." Make never-before-seen recipes from Ina Garten? Sign us up!
Hint: Heuck wears tennis shoes to work.
Work attire is casual
Casual shoes on a welcome mat | denisLit/iStock/Getty Images
"We are very casual at Barefoot Contessa, so my work attire usually consists of boyfriend jeans, a cozy sweater, and Superga sneakers," Heuck told Food & Wine. "I have them in four colors." We expect nothing less from an employee of Ina Garten's, who is known for wearing oxford shirts and having a relaxed cooking style.
Hint: She gets to bring her dog with her to work.
Heuck brings her dog to work
Ina Garten | Michael Loccisano/Getty Images for (Red))
When we say "work" we mean Ina Garten's house. Heuck brings her Welsh Terrier, Winkie, to work with her, she told Food & Wine. This includes Ina's East Hampton village office where Heuck goes to catch up on emails. Her dog also "takes a nap in one of the armchairs" there.
Hint: What Heuck really thinks of Ina Garten.
What Heuck thinks of her boss
Ina Garten | Michael Loccisano/Getty Images
"She's an incredible business person," Heuck told Food & WIne. "It's really amazing to have the privilege of working and learning from her — to see up close how she embodies this incredibly successful company and brand." Ina makes work fun, according to Heuck. "She's smart and warm, and it's a fun workplace."
Hint: Heuck's work hours are surprisingly reasonable.
Ina's assistant works 9 to 5
A vintage clock on a table | coffeekai/iStock/Getty Images
Working as a celebrity chef's assistant conjures images of long nights and early mornings. But Liney Heuck usually works the traditional 9 a.m. to 5 p.m. based on her interview with Food & Wine. She starts mornings off with a 9 a.m. staff meeting and heads home around 5 o'clock.
Hint: Garten and Heuck snack throughout the day.
Heuck and Garten share snacks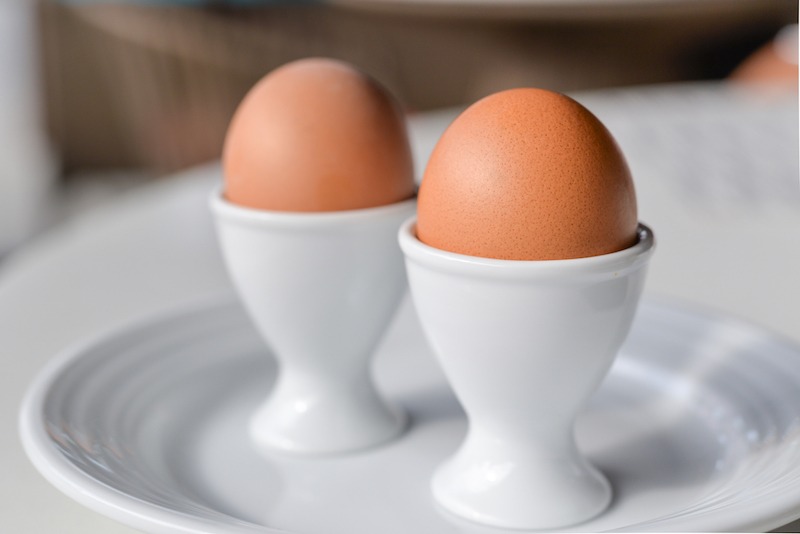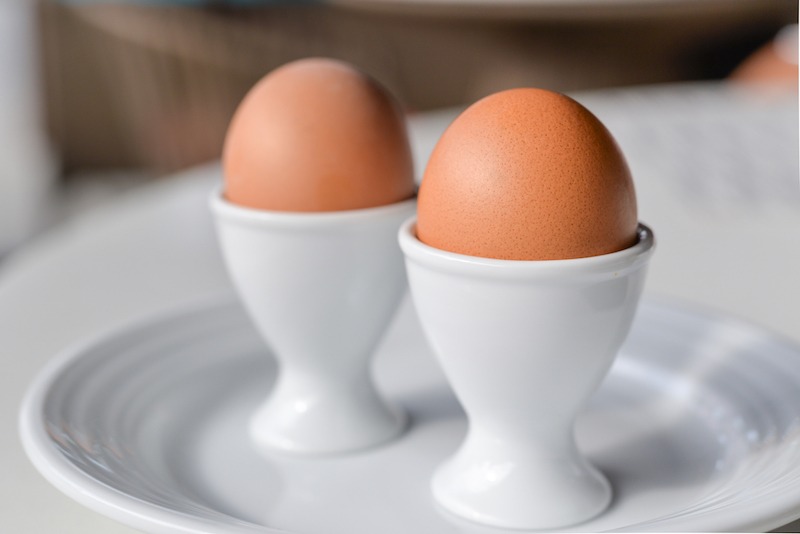 Soft-boiled eggs | Nirad/iStock/Getty Images Plus
While cooking in Ina's kitchen and listening to Welsh musician, Novo Amor, Heuck and Garten made a batch of soft-boiled eggs, according to Food & Wine. They each ate half an egg before a gardening group came for a tour of Ina's garden. After the tour, Heuck and Garten ate more eggs.
Check out The Cheat Sheet on Facebook!
Read more: Ina Garten's Favorite Celebrity Chef and Other Surprising Secrets About The Barefoot Contessa, Revealed
Source: Read Full Article