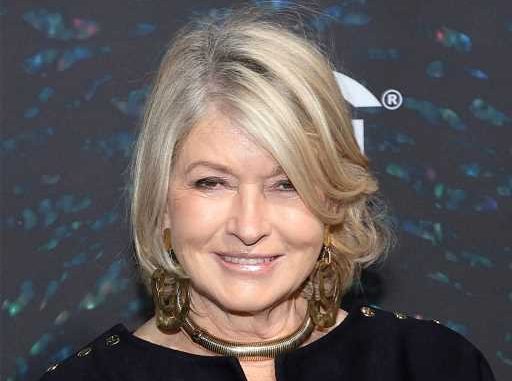 Who hasn't had one of those days where all you want to do is sit down on the couch under a blanket with a heaping bowl of comfort food in one hand and the TV remote in the other? Sometimes a hot, creamy, and cheesy meal is the best kind of self-care. That's why Martha Stewart's Pappardelle with Creamy Chicken Sauce should be in your comfort food rotation. It hits all the comfort food sweet spots you crave and you can pull it together in under 30 minutes, which means you can get to eating and TV time that much quicker.
"This rich and creamy pasta dish is the epitome of satisfying Italian comfort food," the caption on Stewart's official Instagram page reads. "A simple sauce of garlic, onion, and cream envelops wide ribbons of pasta and sautéed chicken breast. Make a green salad while the sauce simmers, and dinner is ready in about half an hour."
https://www.instagram.com/p/Cq207G-NTnQ/
A post shared by Martha Stewart (@marthastewart)
This dish only takes about six ingredients to make with chicken, onion, garlic, cream, and pappardelle being the stars of the show. While the pasta is cooking, you first cook your chicken and then sautee your diced onion and garlic until transparent. The whole thing is then coated with heavy cream and cooked down until you get an Alfredo-like consistency.
When the pasta is just about done, you strain it and add it to the sauce to allow it to finish cooking and release starch, which will help you achieve that thick and creamy consistency. You can then top the dish off with some grated parmesan if you're in a cheesy mood!
Of course, because this dish is so simple, you can easily alter it to fit the ingredients you already have in your pantry. Use a different kind of pasta, or substitute heavy cream for half and half with some chicken broth. You can even substitute mushrooms and spinach in for chicken to make the recipe less meat-focused.
The only thing better than comfort food is comfort food that comes together in under 30 minutes. Grab the full recipe here.
Before you go, check out our slideshow below:
Source: Read Full Article