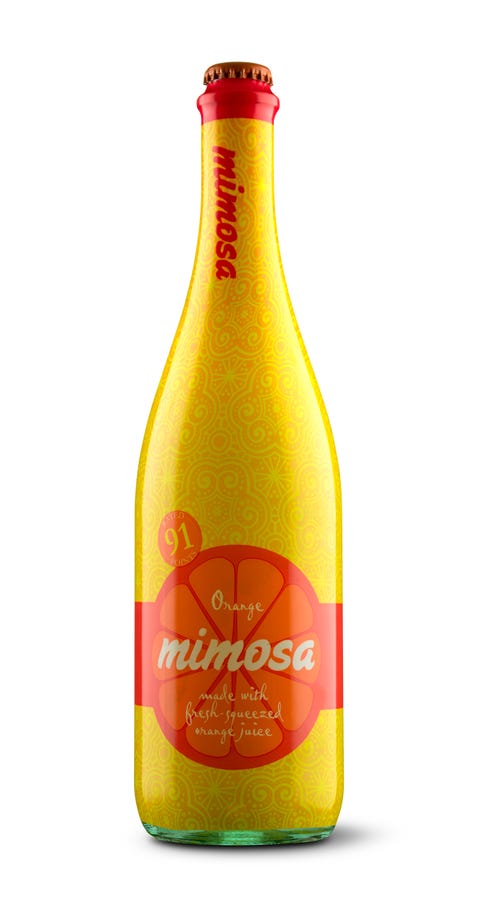 Having to buy both orange juice and Champagne is the inconvenient price you have to pay if you're in the mood for a mimosa. Two clunky bottles, never knowing the perfect booze to juice ratio, etc. Now, finally, the brunch goddesses have figured out a solution to this small nuisance. And by brunch goddesses I mean Aldi, the grocery store that's selling Mimosa, a bottled white wine and orange juice for $9.
Although it's not your standard Prosecco and OJ combo, I tried Mimosa, and it's pretty effing delicious. Its dry white wine pairs well with the freshly-squeezed orange juice to deliver your favorite breakfast cocktail sans any sweet aftertaste. Plus, the 8 percent ABV makes it ideal for day drinking.
The bottled drink will be available at Aldi stores throughout the summer, so if you need me, I'll be sneaking Mimosa onto the beach and living my best, laziest, booziest life.
Source: Read Full Article