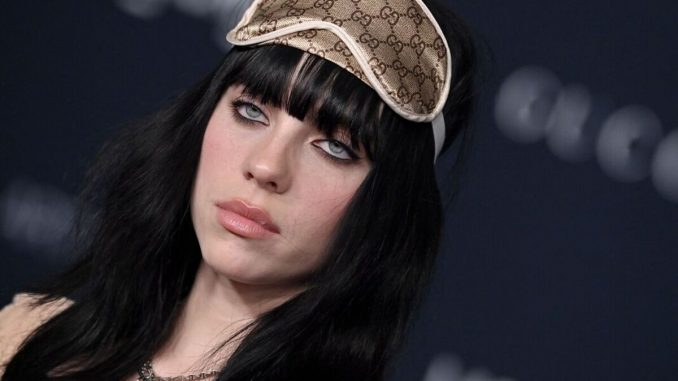 We use your sign-up to provide content in ways you've consented to and to improve our understanding of you. This may include adverts from us and 3rd parties based on our understanding. You can unsubscribe at any time. More info
Researchers from Aarhus University, in Denmark, published a research paper on the subject on Wednesday, January 18 in the journal PLoS One. Analysing 225,626 Spotify tracks, from 985 playlists, the team identified several characteristics typical of music associated with sleep. Co-author Rebecca Jane Scarratt said: "We investigated the characteristics of music used for sleep."
They used Spotify's API to compare the audio features of the sleep tracks to audio features of music from a dataset representing music in general.
"Sleep music" in general was found to be "softer, slower, [and more] instrumental… [and] acoustic".
Yet, for some, sleep music was "characterised by high energy and tempo".
Six distinct sub-categories of sleep music were identified, with three of the sub-categories aligning with softer and slower music.
READ MORE: The sleep behaviour that could be a warning sign of dementia – it affects 90% of patients
Yet, music in the other three sub-categories were "louder and had a higher degree of energy than average sleep music".
Ms Scarratt, a PhD student, said: "These tracks included several popular songs, including 'Lovely' by Billie Eilish and Khalid."
The researchers suggest that popular songs, such as Billie Eilish's Lovely, could potentially aid relaxation and sleep for some people through their familiarity.
Ms Scarratt added: "The study can both inform the clinical use of music and advance our understanding of how music is used to regulate human behaviour in everyday life."
Yet, overall, the study suggests there is no "one-size-fits-all" when it comes to the music people choose for sleep.
How to sleep
The Sleep Foundation strongly recommends cultivating good sleep hygiene in order to fall asleep easier, faster, and for longer.
Considered a "straightforward" solution to sleeping woes, beneficial sleep hygiene involves an appropriate environment and habits.
One of the key components of a helpful sleeping routine is to have a fixed wake-up time.
READ MORE: Expert recommends 'powerful' supplement to prevent blood clots as we 'reach middle age'
READ MORE: Expert recommends 'powerful' supplement to prevent blood clots as we 'reach middle age'
Waking up at the same time every day, regardless of when you went to sleep, improves sleep consistency.
Working backwards from the time time you wake up, you can set the ideal bed time that enables you to get enough sleep.
Again, repetition and consistency is key, but it may be difficult if your sleep time is vastly different from where you would like it to be.
The Sleep Foundation notes: "If you want to shift your sleep times, don't try to do it all in one fell swoop.
View this post on Instagram

A post shared by BILLIE EILISH (@billieeilish)
"Instead, make small, step-by-step adjustments of up to an hour or two so that you can get adjusted and settle into a new schedule."
If you do take naps throughout the day, keep them short and not beyond the early afternoon.
As for the bedroom environment, the most conducive room for sleep is dark, cool, and comfortable.
"The basic concept of sleep hygiene – that your environment and habits can be optimised for better sleep – applies to just about everyone," the Sleep Foundation adds.
Source: Read Full Article