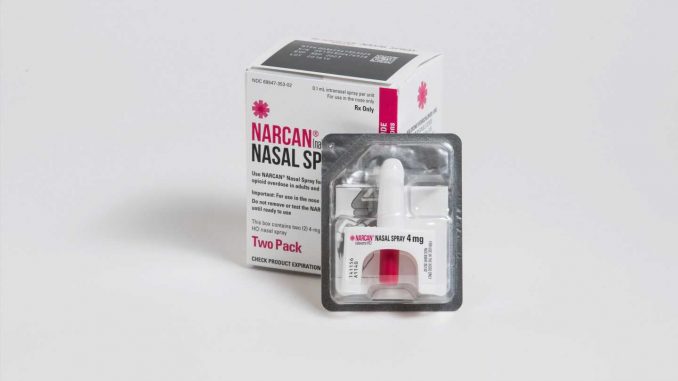 Is OTC naloxone a good idea?
Under this approval, how would one get naloxone?
How do people in Michigan get naloxone now?
What are some barriers to implementation of OTC naloxone?
Given that the standing order has not been as effective as it could be, will stores be willing to stock it OTC?
What is the current state of Michigan's opioid crisis?
Source: Read Full Article