Sinbad's family said in a statement that the 64-year-old star is "beginning his road to recovery" after suffering a stroke. Scroll on for a health update.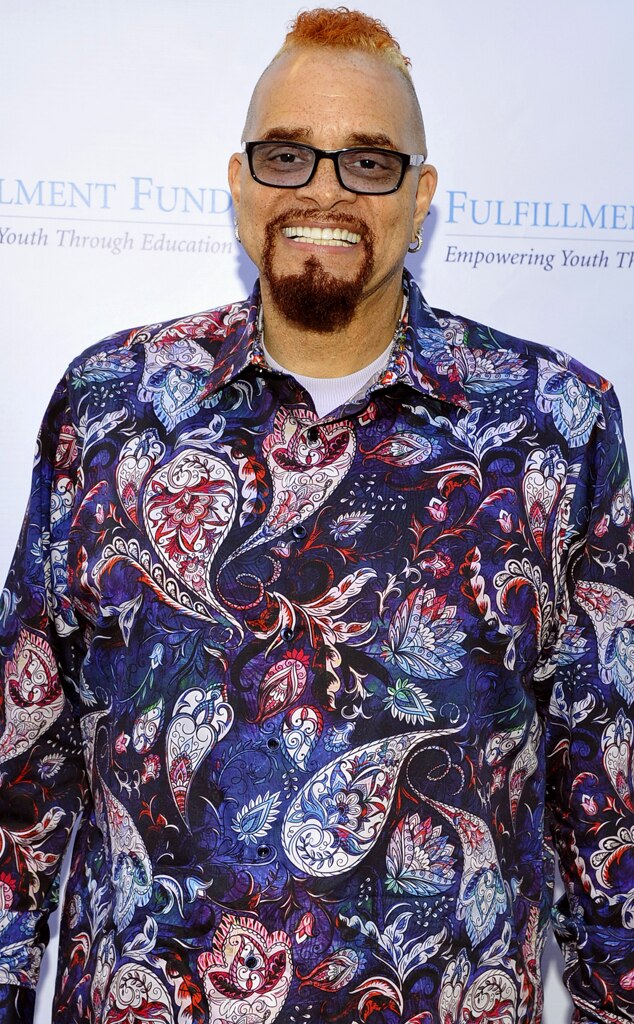 Sinbad is in on the mend after a health scare.
The 64-year-old comedian, known for his roles in Jingle All the Way and A Different World, is recovering after suffering a stroke, his family confirmed to The Hollywood Reporter on Monday, Nov. 16. "It is out of sincere love that we share Sinbad, our beloved husband and father, is recovering from a recent stroke," the family's statement read. "Sinbad is a light source of love and joy for many generations."
The statement from loved ones noted that while Sinbad (née David Adkins) is "beginning his road to recovery," they are "faithful and optimistic that he will bring laughter into our hearts soon." His family also asked for privacy as the actor recovers.
"Our family thanks you in advance for your love and support and ask for continued prayers for his healing," the statement continued. "We also ask that you please respect our privacy during this time."
As fans may know, the funnyman got his start on TV in the late '80s appearing on The Redd Foxx Show. In the years to follow, he appeared in movies like Coneheads and the 1996 Disney film The First Kid.
Trending Stories
People's Choice Awards 2020 Winners: The Complete List
Olivia Wilde and More Stars Defend Harry Styles' Vogue Dress
Fact-Checking The Crown: How Does It Compare to Reality?
That same year, Sinbad captured the attention of audiences around the world when he starred alongside Arnold Schwarzenegger in Jingle All the Way, which still remains a favorite holiday movie worldwide.
And who could forget Sinbad's role in 1997's Good Burger alongside Kel Mitchell and Kenan Thompson? In fact, it was just a few months ago that the two stars reminisced about the iconic film during a virtual reunion. 
Sinbad has yet to speak out publicly about his stroke. E! News has reached out to his rep for comment.
Source: Read Full Article