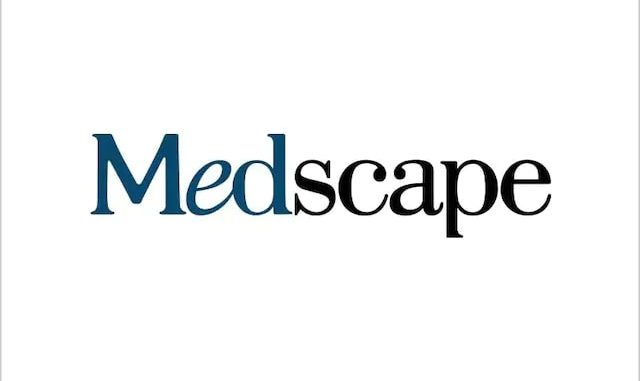 (Reuters) -Laboratory Corp of America Holdings on Thursday predicted that COVID testing sales could fall by up to 90% this year after nearly two years of a boost to its diagnostics unit during the pandemic.
The forecast echoes the fortune of other COVID product makers such as Abbott Laboratories and Quest Diagnostics, which have seen their revenues from tests slump with a decline in cases.
However, Labcorp's forecast is steeper than that of its closest rival Quest, which sees COVID sales declining by as much as 88% this year.
For the fourth quarter, the laboratory operator's sales declined about 9% to $3.67 billion and missed estimates of $3.74 billion, according to IBES data from Refinitiv.
However, it beat analysts' estimates for quarterly profit, helped by growth in sales in the company's base business, which excludes COVID-19 testing.
Excluding items, Labcorp reported a profit of $4.14 per share for the quarter ended Dec. 31, above analysts' estimates of $4.10.
The North Carolina-based company forecast an adjusted profit for 2023 in the range of $16 to $18 per share, compared with analysts' estimates of $17.65.
(Reporting by Raghav Mahobe and Mariam E Sunny in Bengaluru; Editing by Maju Samuel)
Source: Read Full Article