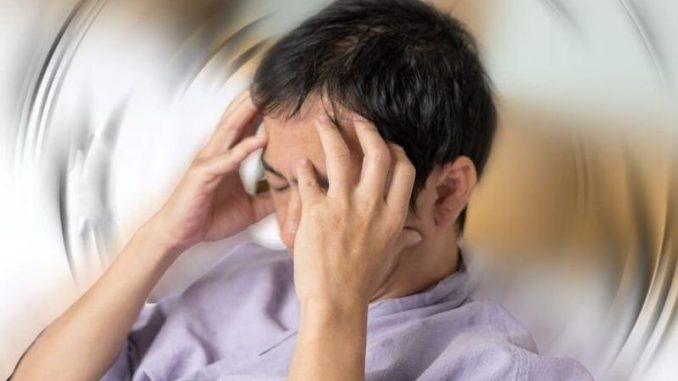 For patients with Meniere disease (MD), three-dimensional real inversion recovery (3D-real IR) has better image quality than the three-dimensional fluid-attenuated inversion recovery (3D-FLAIR) and may be better for detecting endolymphatic hydrops (EHs), according to a study published in the upcoming November/December issue of the American Journal of Otolaryngology-Head and Neck Medicine and Surgery.
Wenting Deng, Ph.D., from Sun Yat-sen University in China, and colleagues performed 3D-FLAIR and 3D-real IR sequence images after bilateral intratympanic injection of gadolinium in 50 patients with definite MD. Two experienced radiologists reviewed the image quality of both sequences. Two experienced otologists used a visual grading method to review the vestibular and cochlear EH grades of both sequences.
The researchers found that there was excellent reliability for image quality between the two radiologists. Statistically significant differences were seen in the image quality between the 3D-real IR and 3D-FLAIR sequences. Between the two otologists, excellent reliability was seen for the grading of vestibular and cochlear EH. Severe hydrops was detected more with 3D-real IR sequence than with 3D-FLAIR sequence.
Source: Read Full Article