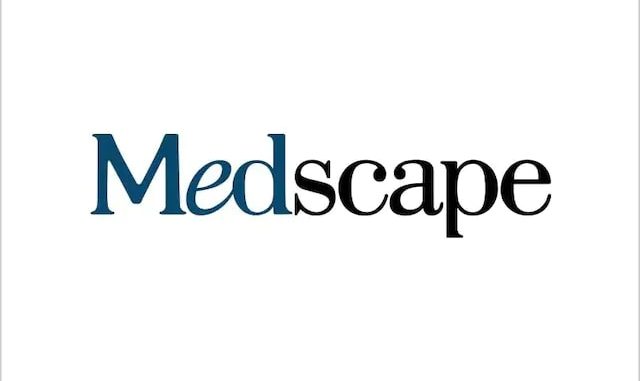 (Reuters) – The collapse of Silicon Valley Bank will leave early-stage biotechnology companies with a funding void, investors and analysts said on Monday, but larger, publicly-traded drug companies should escape unscathed.
About 50% of U.S. biotech companies, developing drugs for everything from cancer to heart disease and rare conditions, banked with Silicon Valley Bank (SVB), including a large number of private firms, according to WBB financial analyst and managing partner Steve Brozak.
Analysts said the direct impact to U.S. biotech companies overall was limited, although several drugmakers such as Axsome Therapeutics Inc and Rhythm Pharmaceuticals Inc disclosed cash deposits with the bank. Vir Biotechnology Inc had some $220 million with SVB.
"It's a pretty profound situation. Everyone that has been in the (biotech) business has amassed respect for SVB as a brand both on the commercial side as well as the investment banking side," said Robert Williamson, chief business officer at Triumvira Immunologics, which does not have exposure to SVB.
Startup-focused lender SVB Financial Group last week became the largest bank to fail since the 2008 financial crisis, sending shockwaves through the global financial system and prompting regulators to step in to contain the fallout.
Analysts said the situation would have been far worse for biotechs had the U.S. government not stepped in over the weekend and promised depositors would have access to their money on Monday.
SVB's demise likely leaves smaller biotech clients without an alternative lender, said Brozak, since other banks will now probably raise their funding thresholds to points that make investment difficult for smaller entities.
"Where are they going to get their money?" said Brozak, with one of the industry's major lenders out of the game.
One healthcare investor who spoke on condition of anonymity said SVB's absence meant fewer companies financed and biotechs paring back pipelines of medicines in development. "There's definitely going to be a winnowing of the herd," he said.
The full effect of SVB's collapse on the sector may not be seen for some time because of the different reporting requirements for SVB's non-public borrowers.
While public companies have to disclose their exposure in deposits, loans and liabilities with SVB, in line with the U.S. Security and Exchange Commission's major event reporting requirements, private companies can decide whether or not to tell investors about the level of harm suffered.
(Reporting by Patrick Wingrove in New York; Additional reporting by Michael Erman in New York and Manas Mishra in Bengaluru; Editing by Bill Berkrot)
Source: Read Full Article