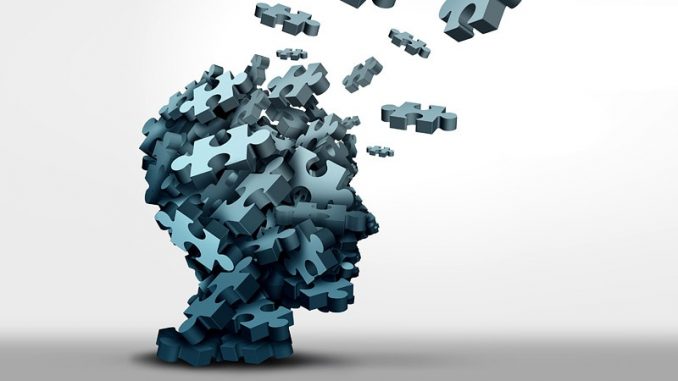 TOPLINE:
The number of people living with dementia in England and Wales is predicted to increase to 1.7 million by 2040 — approximately twice the number in 2023 and 70% higher than previously forecast — according to updated projections.
METHODOLOGY:
Researchers examined nine waves of data from the English Longitudinal Study of Ageing (ELSA) for adults 50 years and older living in private households in England between 2002 and 2019.

Standard criteria based on cognitive and functional impairment were used to determine dementia cases.

Trends in dementia incidence were adjusted by age and sex using Cox proportional hazards and multistate models.
TAKEAWAY:
Dementia incidence followed a nonlinear trend, declining by 28.8% from 2002 to 2008, followed by a 25.2% increase from 2008 to 2016.

This trend was observed across all age, sex, and education subgroups, with the caveat that less-educated individuals had a smaller decline in dementia incidence in 2002-2008 and a greater increase after 2008.

If the observed upward incidence trend continues (2.8% increase per year between 2008 and 2016), along with population aging, there would be 1.7 million dementia cases in England and Wales by 2040 — 70% more than previously forecast.
IN PRACTICE:
Based on the new projections, the burden of dementia on health and social care might be "considerably larger than current forecasts predict," the authors write. "Continued monitoring of the incidence trend will be important in shaping social care policy."
SOURCE:
The study, with first author Yuntao Chen, PhD, Department of Epidemiology and Public Health, University College London, London, UK, was published in the November 2023 issue of The Lancet Public Health.
LIMITATIONS:
The study participants were not clinically screened for dementia and the proportion of ethnic minority participants was small. The analyses did not account for the potential impact of future changes in dementia risk factors in the population.
DISCLOSURES:
Funding for the study was provided by the UK Economic and Social Research Council. The authors report no relevant financial relationships.
Source: Read Full Article