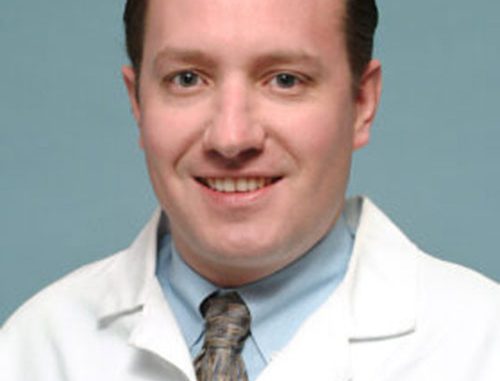 Robert Poirier, MD, an associate professor and clinical chief of emergency medicine at Washington University School of Medicine in St. Louis, has received the 2022 Goodman Legacy Award from the National Alliance on Mental Illness (NAMI). This annual award honors people who work with behavioral health clients and make outstanding contributions to improving the lives of individuals with mental illness.
Poirier was recognized for his commitment to initiatives aimed at improving the health and well-being of St. Louis-area residents, most notably the underserved and those with behavioral health emergencies.
Since 2005, he has been clinical chief of one of the area's largest emergency departments. His knowledge of clinical operations along with his compassion for the unique needs of those in health crises make him an invaluable resource as a peer and educator.
He helped lead efforts to secure state and local funding that helped the closed Metropolitan St. Louis Psychiatric Center reopen as the St. Louis Regional Psychiatric Stabilization Center. He also is a board member for the Behavioral Health Network – St. Louis, the St. Louis Integrated Health Network and the city of St. Louis' Mental Health Board. As co-chair of the Behavioral Health Network's visioning committee, he recently helped open the Dunnica Sobering Support Center, a substance-abuse treatment facility.
Poirier received his award Nov. 12 at a gala in St. Louis.
Source: Read Full Article