There are some months that are practically made for relationship bliss and, yeah, you're in it. There's sooo much happening from the universe that's going to make June a month to remember.
It all kicks off with Venus (yes, the planet of love!) moving into Cancer on the 2nd. Does your relationship give you all the feels, while making you feel emotionally protected? If not, it's time to speak up and sort things out. Later, when Mars moves into Leo on the 11th, it'll infuse a seriously playful energy into your love life.
On the 20th, Jupiter goes retrograde on the same day that the Sun moves into Cancer, making you crave a little more freedom to do you. Like, everything is peachy keen unless your S.O. tries to take the lead in bed. You're calling the shots here, mkay?
Here's what else is in store for you this month, according to Donna Page, a professional astrologer with a graduate degree in counseling psychology.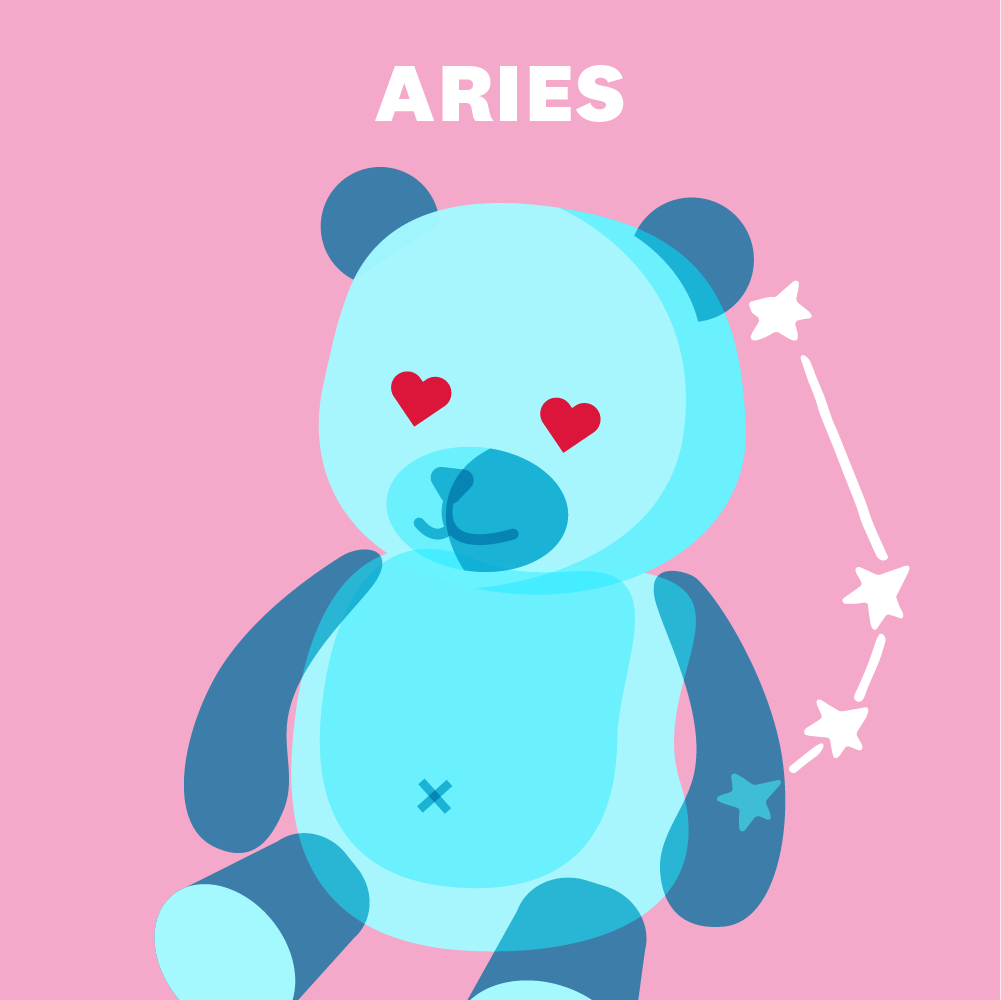 You're craving some serious connections this month, Aries, whether it's coming from your steady partner or someone you just met. On the 11th, Mars pushes you to get out a little more than usual to form those bonds. If you're already in a relationship, grab your S.O. and get out for an ~actual~ date (remember those?). If you're single, you won't be for long…
On the 26th, Venus moves into your house of romance and dating, making it the perfect time to slip between the sheets with someone special. Consider this your personalized invite to spend all Saturday in bed.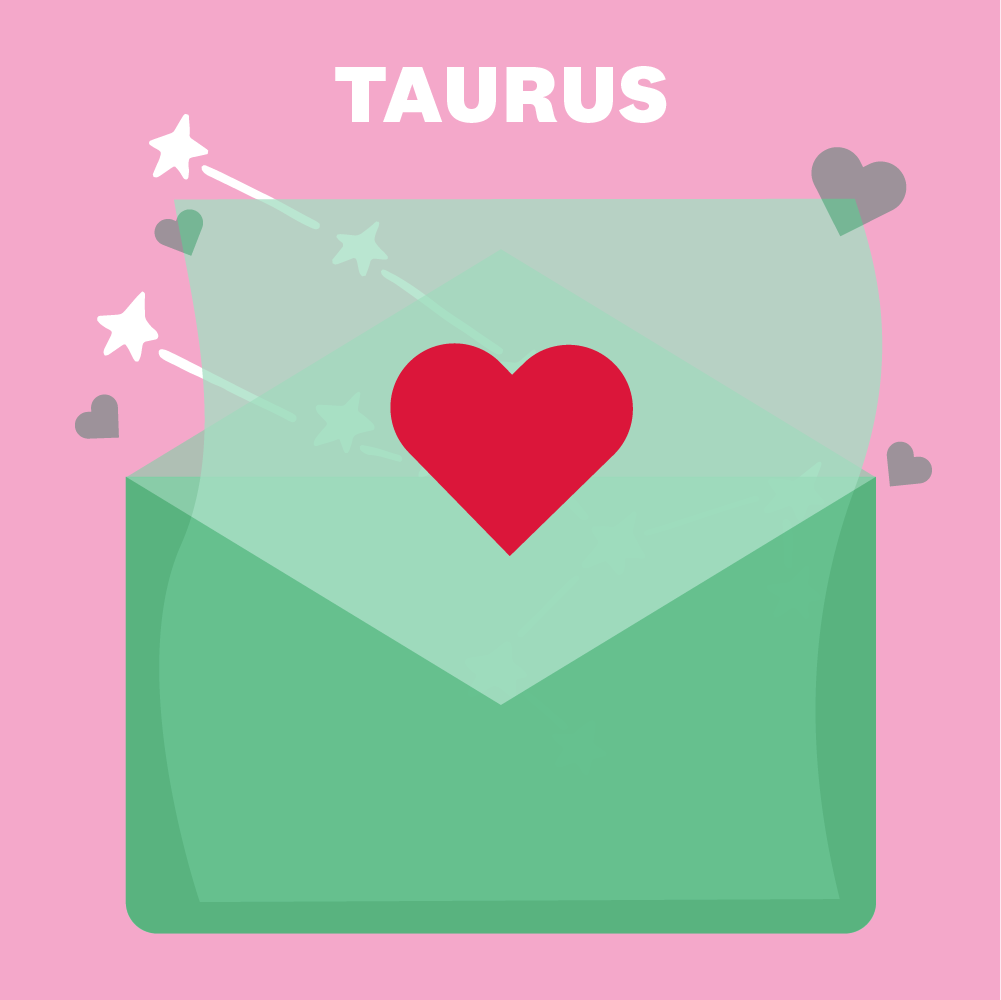 You've got to let your guard down to really get to know someone, Taurus. And this month, the universe is pushing you to do just that. So, don't be afraid to open up to someone new or to tell your partner what's really on your mind. It'll free you up to enjoy some serious intimacy.
Not finding the right person out there? You'll be 100-percent okay with it. Like, you've already got your crew. If someone fits into the mix, great. If not, no biggie. Already coupled up? Bring your S.O. along when you go about your regular routine. Even something as basic as grocery shopping will become a fun outing for you two.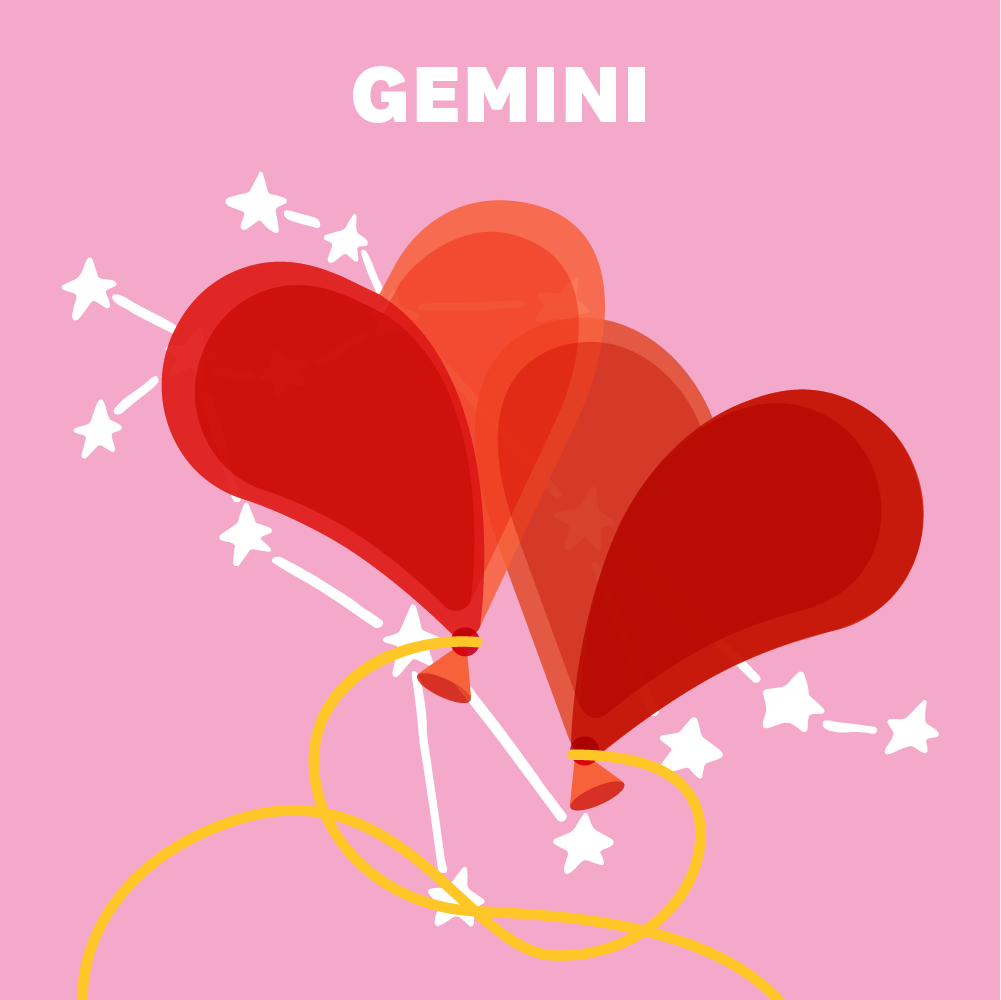 PSA: It's more than okay to ask for what you want. And, when you do, make it super *clear* (because your S.O. isn't always the best at picking up subtle cues). Speaking of what you want… on the 11th, Mars will inspire you to plan a fun getaway with someone special.
The full moon on the 24th stirs up a super sensual energy for you—plan to spend it between the sheets with a partner for a seriously good time. Toward the end of the month, you'll realize you've found the holy grail of relationships: equity and total respect. Well done, you!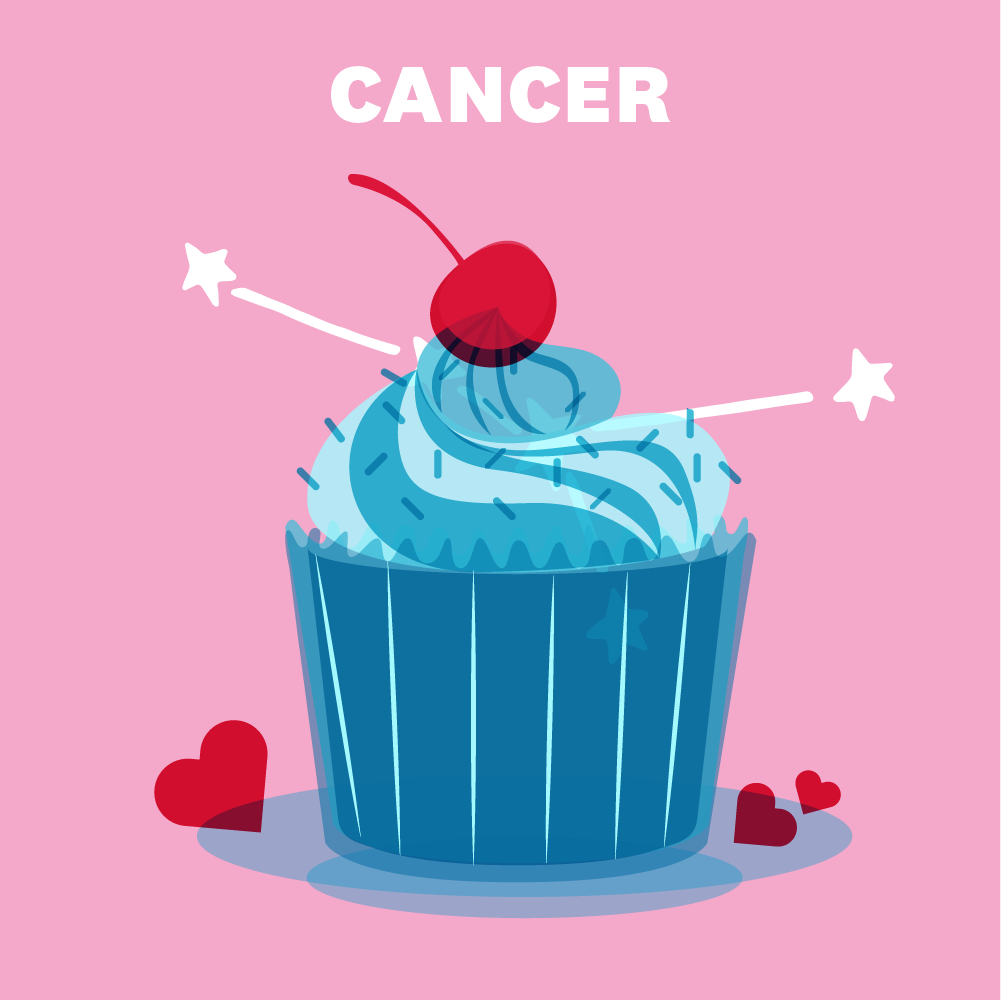 Venus is hanging out in your sign for most of the month, sending sweet, romantic vibes your way. And, when the Sun moves into your sign on the 21st, it'll feel like you have a fresh start in love. If you've been dating around, you'll stumble across someone you just click with. And, if you're already coupled up, you'll suddenly feel even more in love with your S.O.
The full moon on the 24th is in your house of partnerships, doubling down on all those good love vibes. You'll see why you're really with your partner—and feel pretty proud of yourself for snagging such a good one.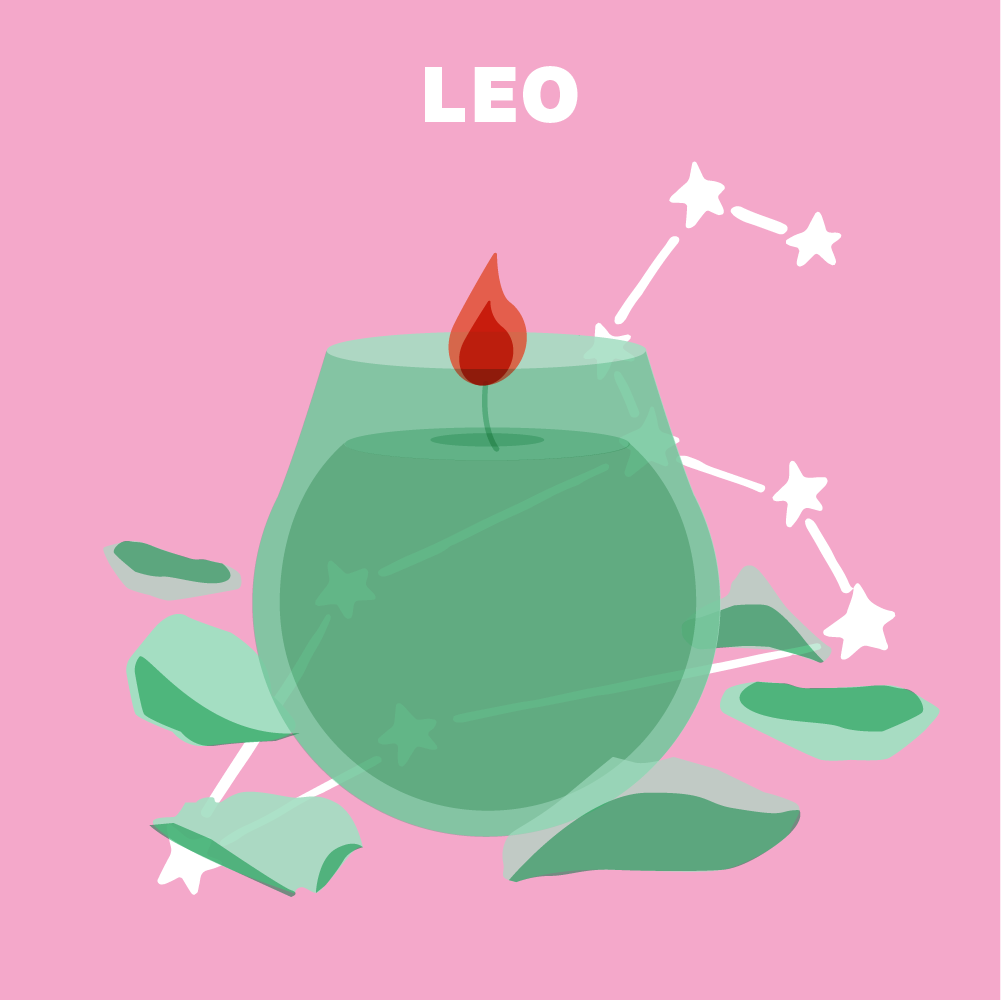 Someone's got their eye on you, Leo, and you'll finally realize a special person has been right there all along. It's all thanks to Leo hanging out in a part of your chart about a hidden love. So, keep your eyes—and your heart—open. If you're already in a relationship, this is the month to plan a romantic getaway with your partner. You so deserve it.
Mars moves into your sign on the 11th, stirring up some sexy energy for you. Don't be afraid to speak up about exactly what you want in bed. When Venus moves into your sign at the end of June, you'll crave some good old-fashioned fun with someone special. Plan on an epic date—or three.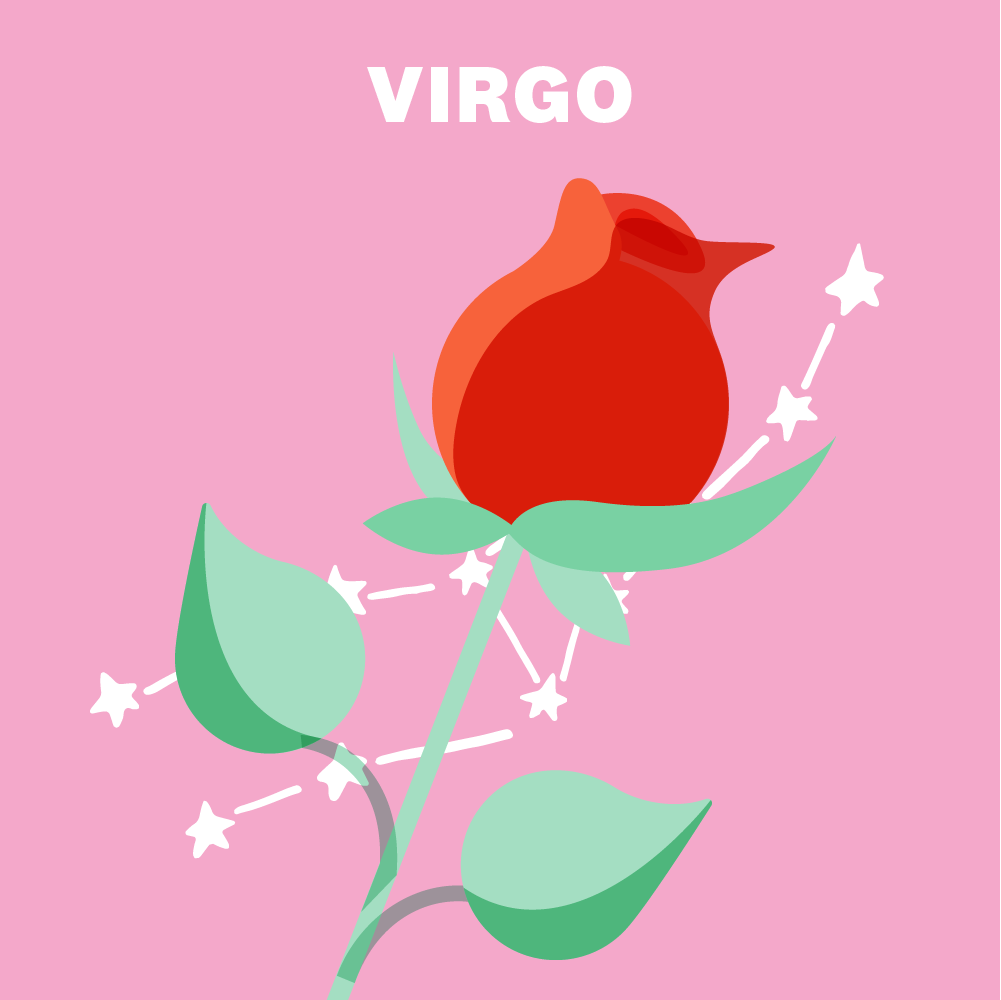 You know that friend you've always wondered about, but never actually did anything about? This is the month to make a move. Venus really wants you to go for it, and why not? If you're already coupled up, grab your partner and have a new adventure together. Even going for a long bike ride around your town will make you feel closer.
Jupiter is opposite your sign in a sector of your chart about partnerships. That dry spell you had? Consider it dunzo. You'll end the month with the full moon stirring up some romantic vibes for you. Whether you head out on a hot date or just hang at home with your S.O., it'll feel super special.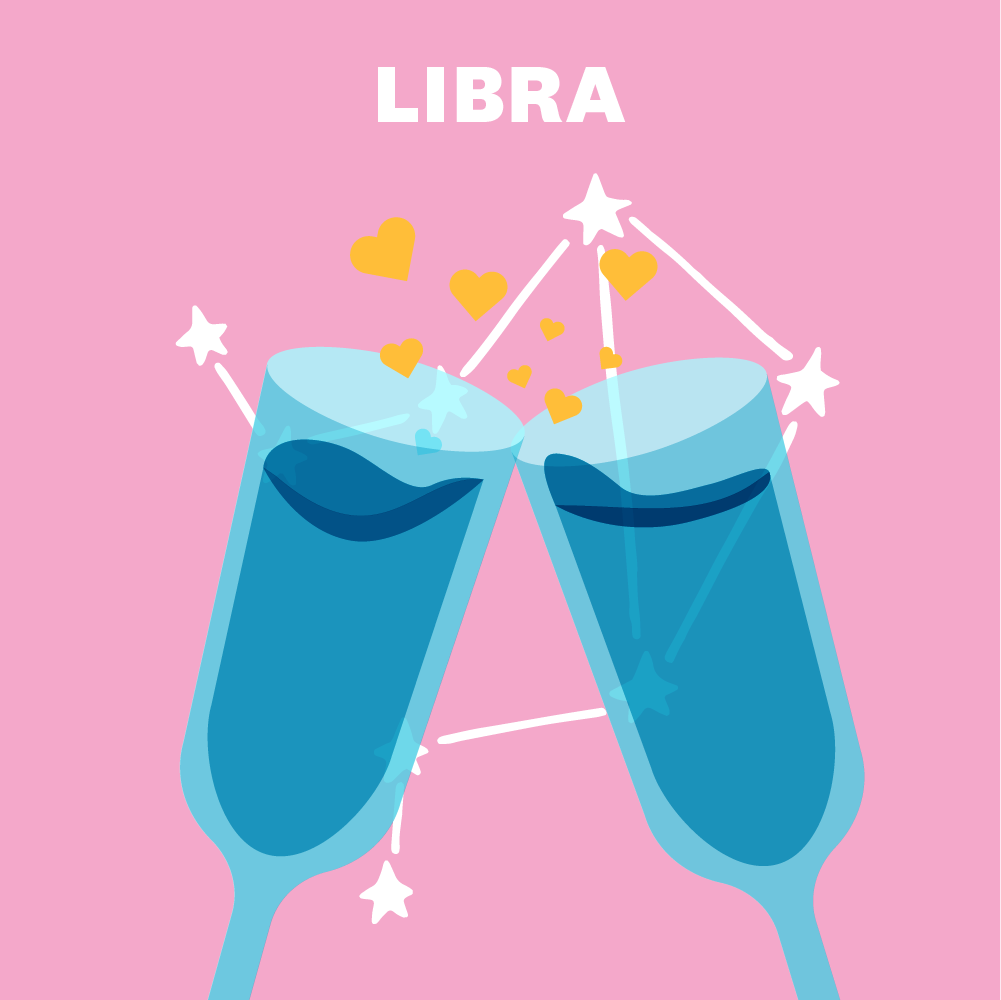 Sure, work doesn't exactly have a rep for being the best place to find love, but Venus is sending someone special your way that has some connection to your job. If you're already in a relationship, take a second look at how much you and your S.O. are doing with other people. A little one-on-one time will do you good.
Saturn is hanging out in your house of dating, pushing you to know what you want before diving into something new. It'll save you a lot of heartache. The full moon on the 24th will help you create a memorable moment at home, whether it's with someone new or your longtime flame.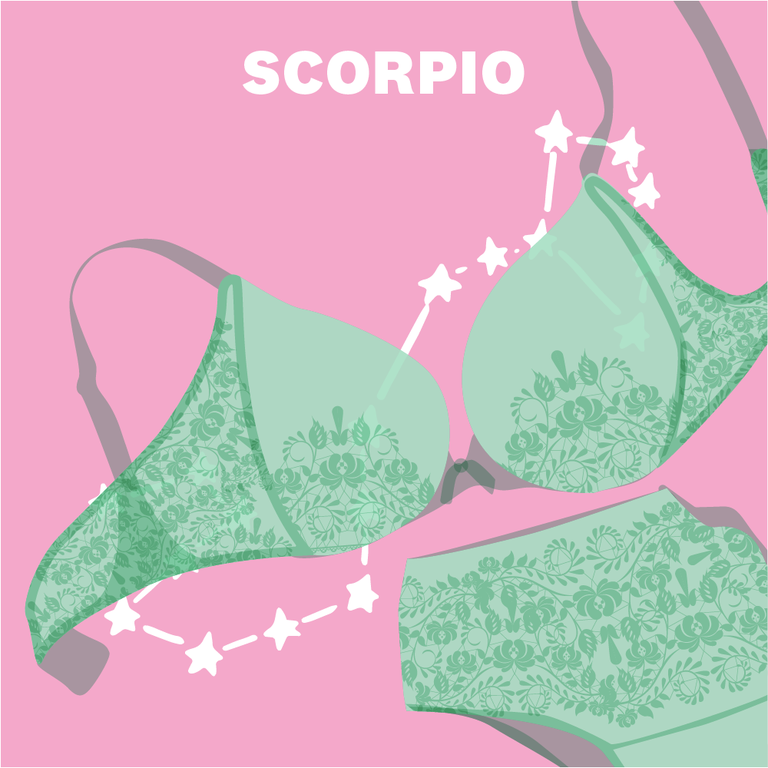 Venus cruises into your house of travel at the beginning of the month, making this a sweet time to take a little trip with your S.O. Even booking a local Airbnb for the night will help you recharge your relationship.
The solar eclipse on the 10th is in your house of intimacy, making it a very sexy time. BTW: When you're not having sex, you'll be thinking about it. Like, a lot. Use your time wisely by plotting out the next fantasy you're going to go after. At the end of the month, you'll get deep with your partner—emotionally and physically.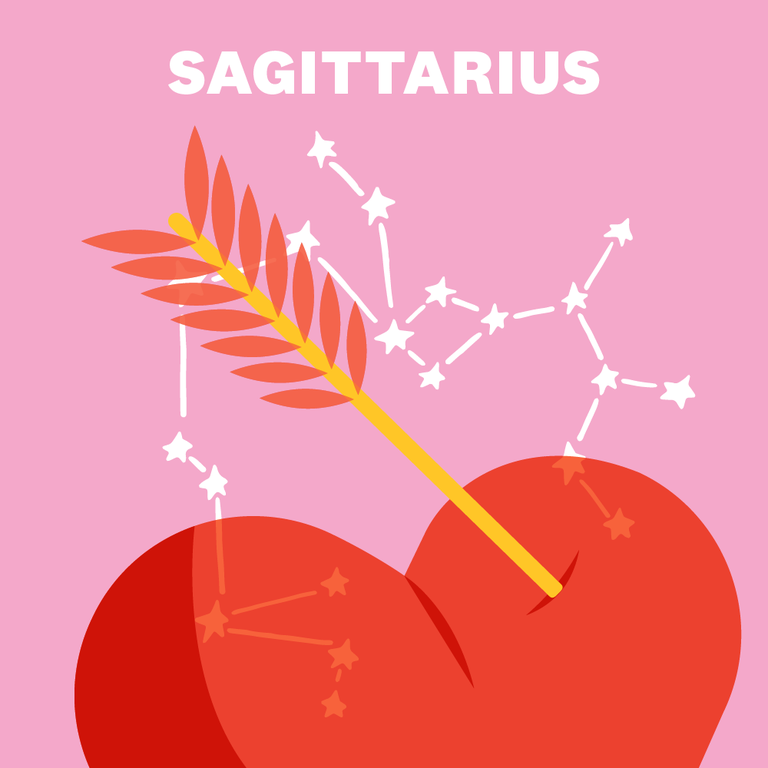 Break out that lingerie you've been saving for the right moment, Sag, because it's here. It's all thanks to Venus hanging out in your house of intimacy, sending all kinds of sexy vibes your way.
The new moon on the 10th is opposite your sign, making it very clear how much you can count on your partner and whether you want to take a new relationship to the next level. Jupiter is also pushing you to figure out whether you're living in the right place. Maybe it's time for you and your S.O. to move to a spot that feels like the perfect fit for both of you.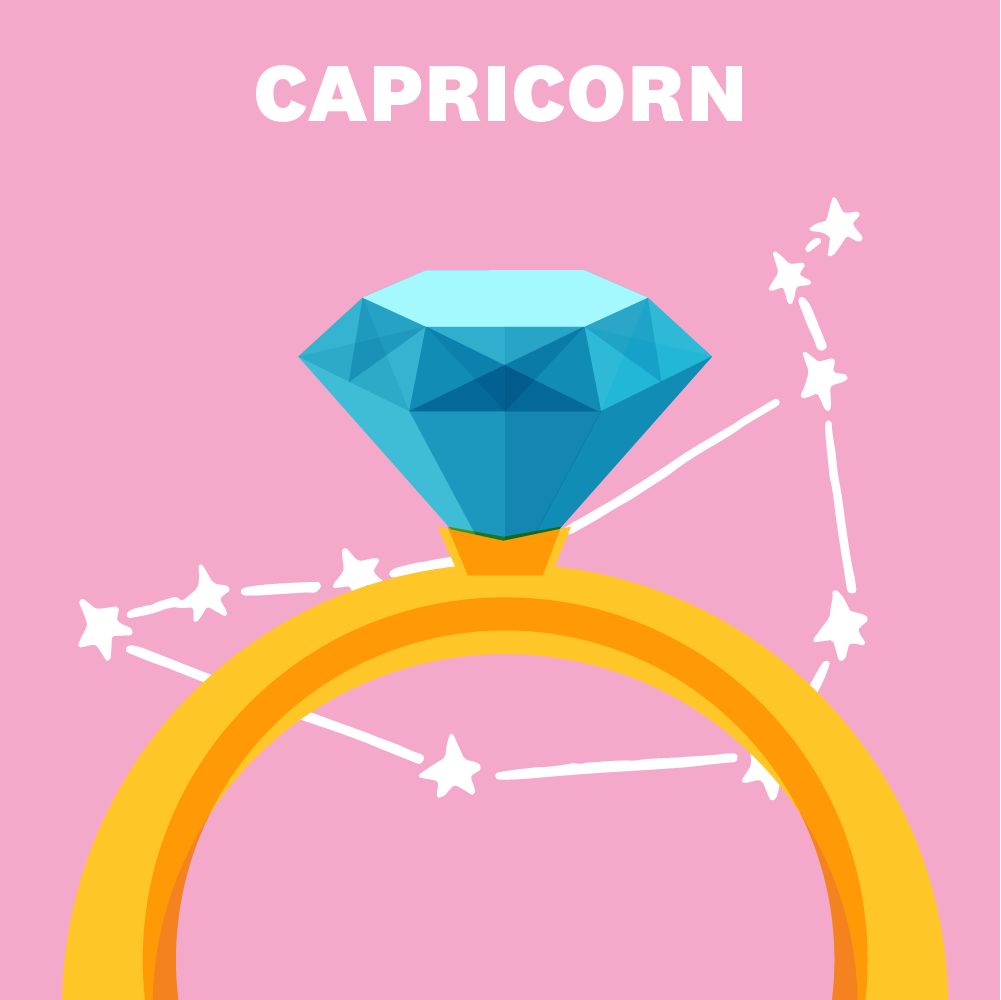 You know those times when it feels like everyone is hot for you? Welcome to June, Capricorn. It's all thanks to Venus being opposite your sign. If anyone interesting comes your way, just let them know you're open to something—they'll take it from there.
Already taken? You'll feel a little pull between the stuff you have to get done and wanting to just hang with your partner. Don't put off your list—just bang it out, and you'll feel so much better. Just a heads up: Plan to spend the 11th in bed. It's a really, really great day for sex.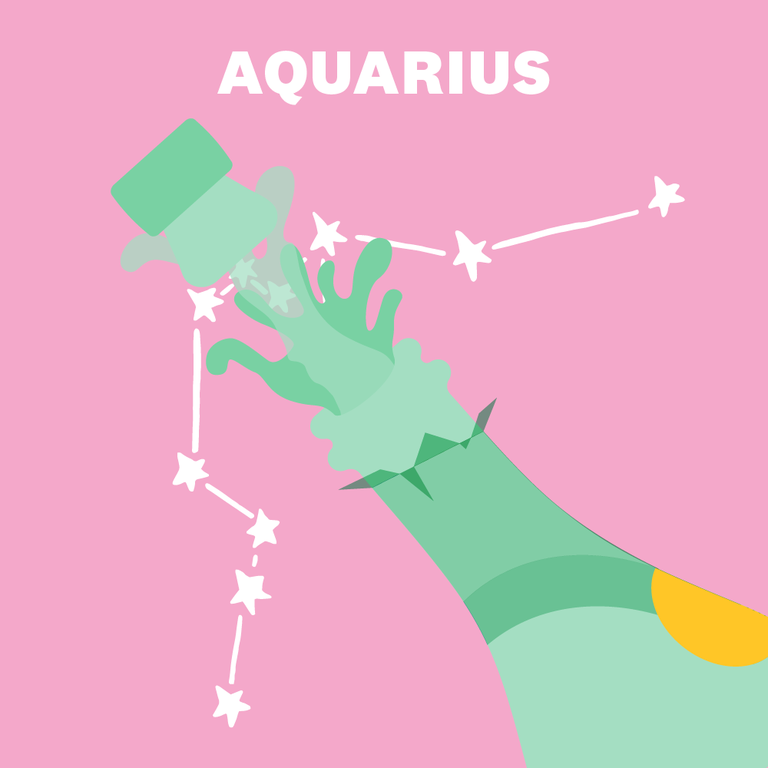 Here's the deal with dating this month, Aquarius: You'll have plenty of people into you, but you might not be 100-percent clear on what, exactly, you're after. That's okay—just make it clear when you're not looking for something serious, or you could end up breaking a heart or two.
If you're already in a relationship, this is just a heads up that your S.O. is kinda-totally going to try to convince you to do something on the 11th. Be fully aware that pint of your favorite ice cream is a move to sweeten the deal. Mars is in your house of partnerships, pushing you to just have fun with your relationship. So, grab your steady and get out there together. It's been too long.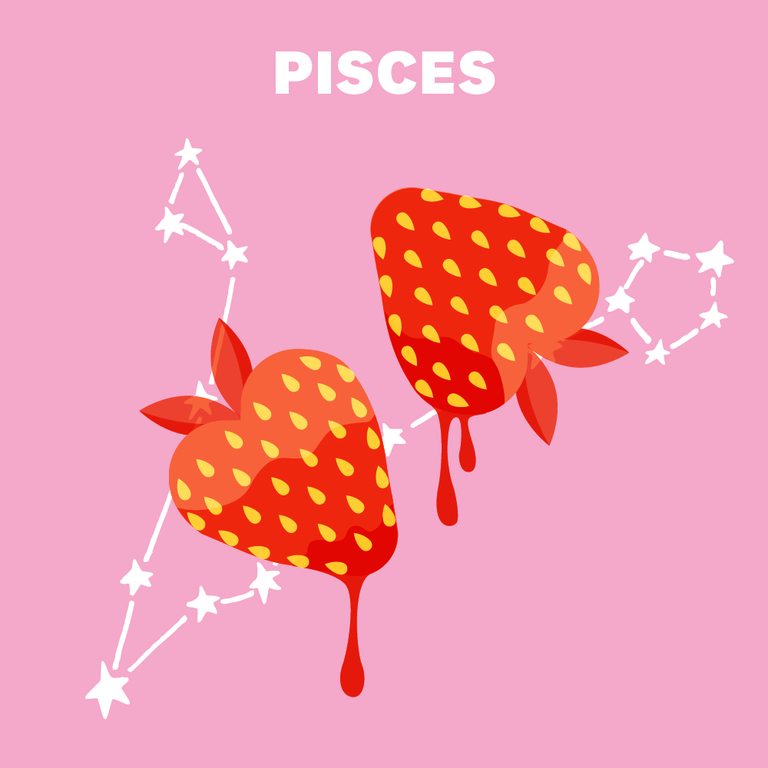 Your month is going to be jam-packed with romance, Pisces. Can you handle it? The new moon on the 10th puts you in touch with how you really feel about something important. Is your partner on the same page? It's a good idea to find out now.
At the same time, Venus is hanging out in your fifth house of romance, making it the perfect time to date, whether it's with someone completely new or your partner of ages. Just get out, experience something new, and revel in the company you're with. Sparks will fly.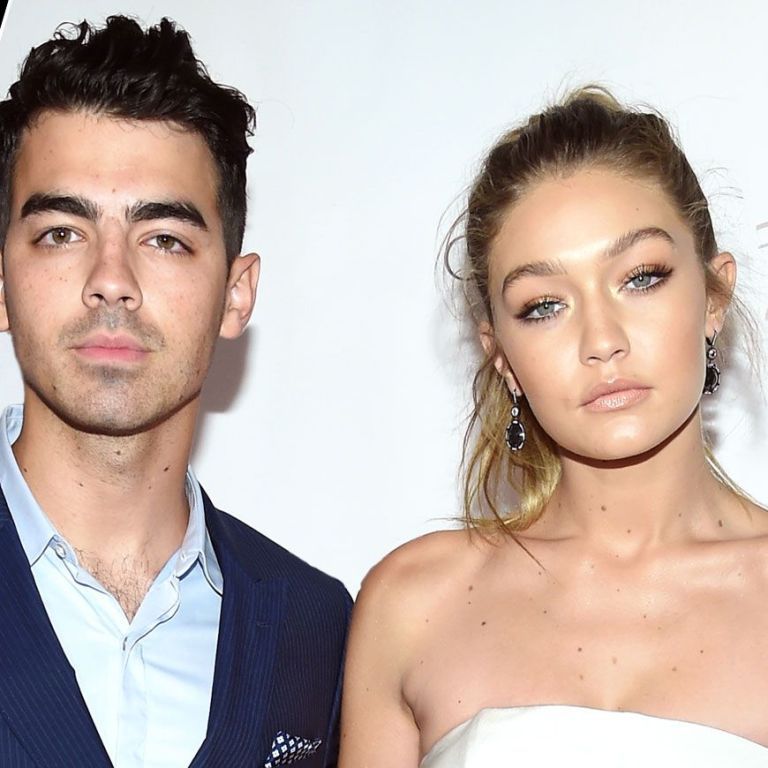 Source: Read Full Article