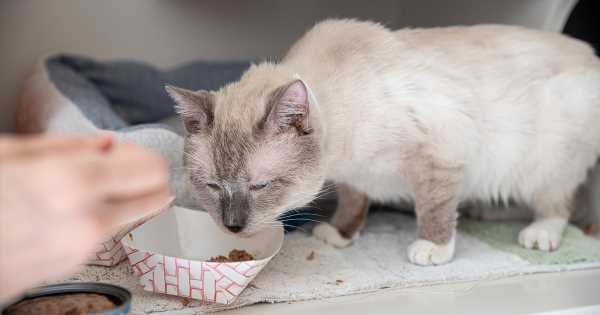 Recently, the ASPCA Community Engagement team in New York City helped an overwhelmed caregiver who had over 28 cats living in their home. Recognizing the need for help, our teams and experts assisted with removing the cats from the home and providing them with medical care and spay/neuter surgeries. We will also oversee the continued care and placement of these animals.
Following their surrender, the cats were transported to the ASPCA Adoption Center and ASPCA Animal Recovery Center to receive care and begin their journeys toward adoption.
"We're grateful to be in a position where the ASPCA can help overwhelmed pet owners in recognizing their need for assistance and safely surrendering their animals into our care to help improve their quality of life," said Brian Fitzpatrick, Manager of Placement and Transport for the ASPCA Humane Law Enforcement team. 
The ASPCA Community Engagement team regularly works to provide better and easier access to services that improve the health and welfare of animals whose caregivers are facing challenges or hardships. Our team in New York City works to address challenges pet owners may face and identify solutions through a variety of ways including spay/neuter services and access to veterinary care such as medical exams and microchipping. 
Source: Read Full Article