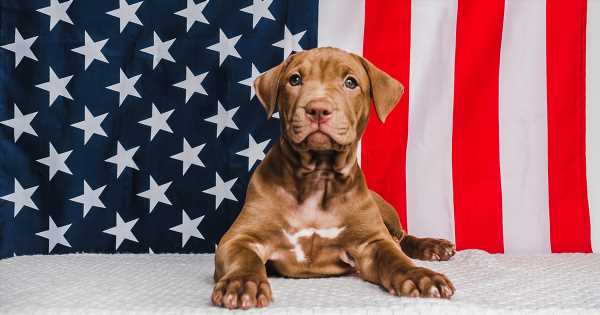 The government you elect is the government you deserve—Thomas Jefferson
Election Day, November 8, is right around the corner. Do you know where your candidates stand on animal protection issues? Every voter in America has an opportunity to be a voice for animals and this is your chance to make a difference. As you cast your ballot, please keep animal welfare issues in mind. To enact humane laws, we must elect humane lawmakers.   
Although you won't be voting for President this year, mid-term elections are just as important. Election Day 2022 impacts all 435 members of the U.S. House of Representatives, along with 34 of the 100 U.S. Senate seats. Plus, most of us will have the opportunity to vote for governors, state legislators, mayors, city council members and other state and local officials, all of whom regularly make decisions affecting animals.
Here are two important steps you should take right now:
Make a plan to vote. Decide whether you will vote by mail or in person. Contact your county's election office to find out where polls are located in your community and when they open and close on Election Day. Be prepared: Some states require no identification to vote, while others require you show your driver's license or state ID. Have you thought about how you will get to the polls to vote on November 8? Drive, use public transportation or arrange a carpool with a friend or neighbor.
Do your research. Examine your candidates' positions and voting records on the issues that matter to you. Check their websites and search for a voting scorecard on animal welfare issues in your state. If you can't find what you're looking for, ask the candidates directly! Send their campaign an email or ask your questions on social media. You can even pose a question at a campaign event like a Town Hall before the big day.
Most importantly, GET OUT AND VOTE! And encourage your friends and family to do the same. 
There are many issues facing animals in this country, and your vote matters in this election.
Help us improve laws for animals beyond election season. Join the ASPCA Advocacy Brigade for updates on animal-related bills in your state and in Congress.
Source: Read Full Article