Prince Harry and Meghan Markle—now the Duke and Duchess of Sussex—are married! The two just officially said "I will" and exchanged rings at St. George's Chapel. And the two are already proving to be a royal dream team—Meghan helped Harry get that band on her finger after it got stuck for a moment around her knuckle:
Boop!
After, they shared a cute little giggle and Harry winked at his bride. Melting.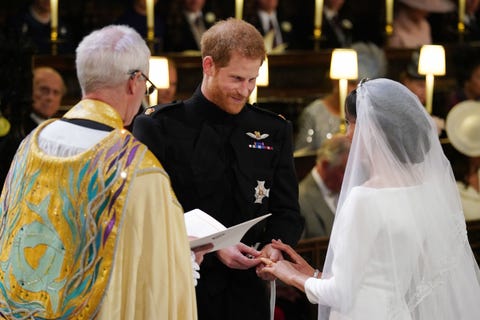 Getty Images
But they did it!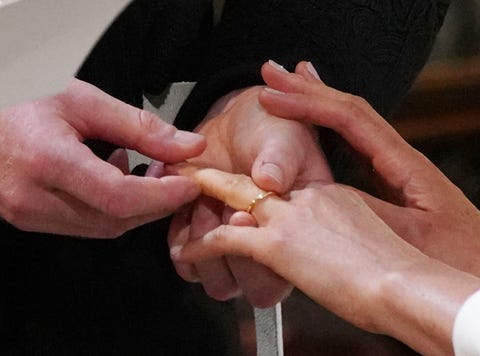 Getty Images
This was just one of the very sweet moments from the royal wedding ceremony. In a very cute display of emotion, Prince Harry teared up seeing his bride walking down the aisle for the first time. She made the first half of the trip to the altar solo, then was met by Harry's father, Prince Charles for the last stretch.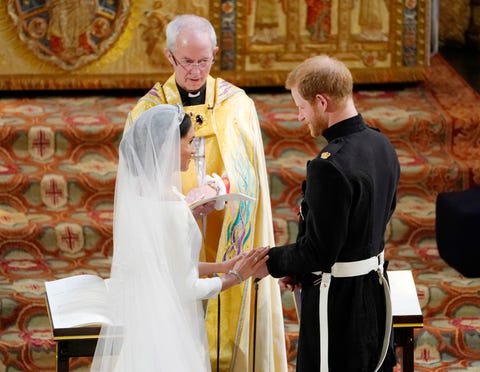 Getty Images
The two also shared a romantic kiss outside the chapel that had fans cheering…and me weeping at home on my couch.
YAY!!!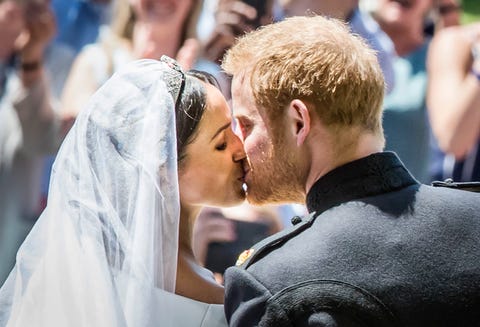 Getty Images
From: Marie Claire US
Source: Read Full Article