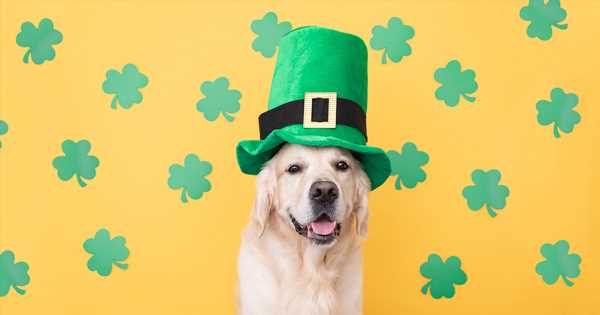 While typically filled with fun and exciting festivities, St Patrick's Day can unfortunately pose some unlucky hazards to our furry friends. But don't fret! The ASPCA Animal Poison Control Center (APCC) wants to keep you feeling lucky, and keep your pets feeling happy and healthy! Check out the infographic below to avoid any holiday dangers and keep your pets out of trouble. 
You can also refer to our full guide of foods that are toxic to pets, and our toxic plant list for more information.
If you believe your pet has ingested something potentially toxic or seems to be having an adverse reaction to something, please contact your veterinarian or the ASPCA Animal Poison Control Center at (888) 426-4435 immediately.
Source: Read Full Article