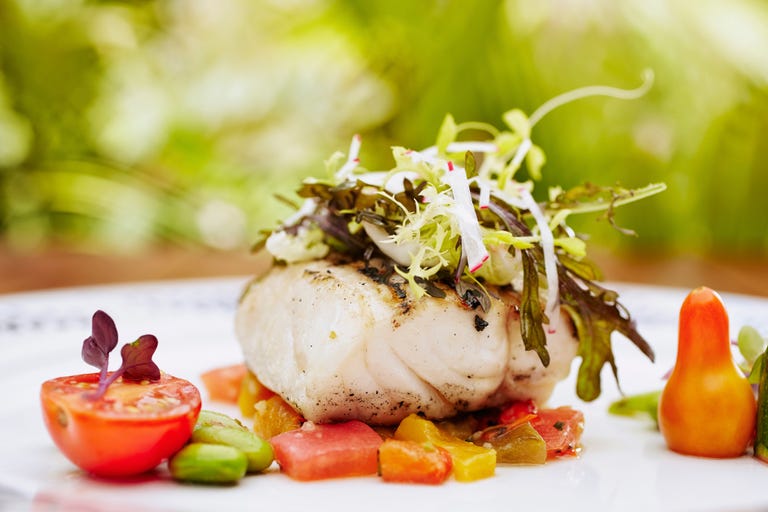 Burgers and hot dogs are typical fare for summer cookouts, but fish is a healthy swap your guests will enjoy — and it's easy, too.
Filled with omega-3 fatty acids, calcium, and vitamins like D and B2, fish has been shown to lower fat levels in the body, slow the growth of plaque on the heart, and lower blood pressure. In fact, the American Heart Association recommends eating two servings of fish a week.
Nervous about trying your hand at seafood? We've made it easy with these five simple recipes.
Source: Read Full Article